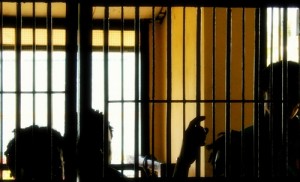 20-year-old Donnell Young of Oakdale, California was arrested this week on suspicion of sexually assaulting a 14-year-old girl he met on Facebook. Kids safety online is a serious topic and needs serious consideration.

The assault occurred in January, but the two had been exchanging comments on the social networking site since December. Young requested nude photos and told the girl that a fictitious friend of his was interested in meeting her and offered to arrange a meeting between the two.
Police are not offering many details about the case for now, but they suspect that Young contacted other girls with the same intent. There may be other assaults out there connected to him.
Young, and internet child abuse suspect sometimes used the aliases "Noah Camacho," "Andrew," and "Alex." Police encourage anyone who has been approached by a stranger on Facebook using those aliases to call them with information.