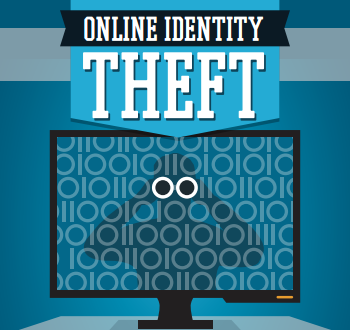 We just released a new infographic yesterday about the dangers of online identity theft, especially in children.
Did you know that 7% of all US households reported some type of identity fraud in 2013?

What about that $21 billion in financial loss was attributed to identity theft in 2013?

Or even that your children are being targeted for identity theft 35 times more often than you are?
View the infographic for more information and the 6 easy steps you can take to protect your family and loved ones from identity thieves.
And if you find this information useful, be sure to check out our eBook entitled Protecting Children from Online Identity Theft.