Digital Parenting: The Essential Guide to Raising Connected Kids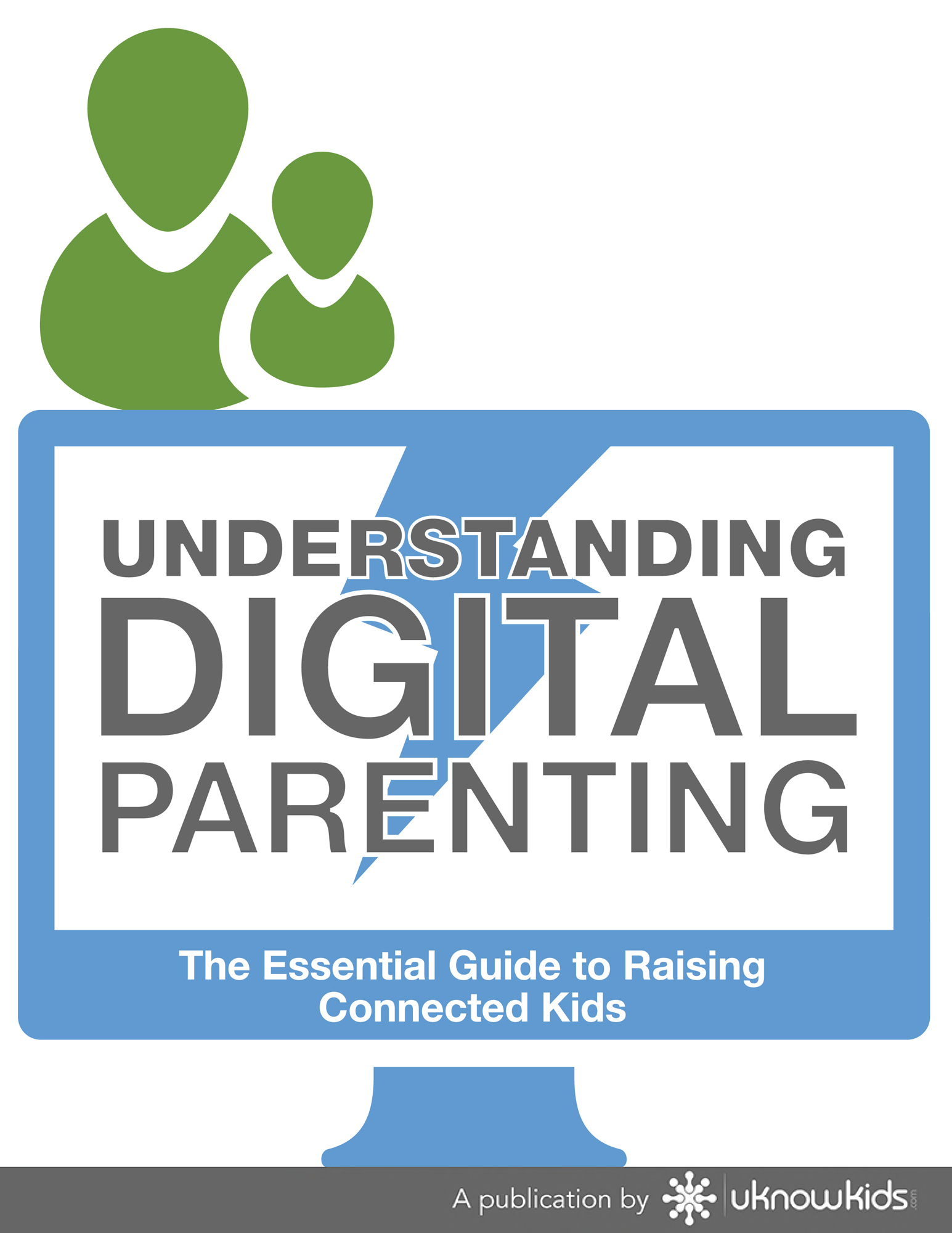 The world has changed since the days before cell phones and computers, and along with it so has parenting. Our newest eBook will help you navigate digital parenting and raise connected kids who are both safe and trustworthy online and on their mobile phones.
After reading this eBook, you will understand:
The Importance of Educating Children about How to Use the Internet.
Stages of the Digital Child and How to Parent Effectively at Each Stage.
The Importance of Building Trust with Your Child.
Technology Solutions for Digital Parenting
And much more!
"Unlike previous generations, today's parents struggle with trying to bridge an ever-growing information gap between what their child is doing online and what they
can see their child doing at home." -- Tim Woda,
Co-founder of uKnow.com and contributor.