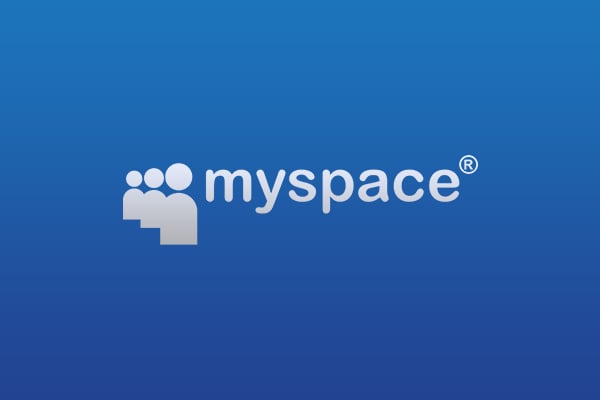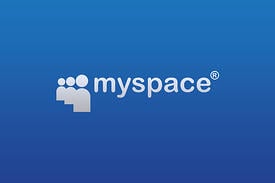 In 2010 MySpace coined itself a "social entertainment destination," marking the shift in focus from helping people connect with other people to helping them connect with their favorite music, videos, and celebrities.
1. What is MySpace?
Once they sign up with MySpace, users get a profile with their first and last name, age, and gender. They can also add a photo. MySpace profiles are highly customizable, allowing users to add or create their own background image (called a theme.) The average teen just needs a standard profile, but for musicians and band members there are special artist profiles to promote their music.
For users under 18, the default privacy setting for profiles is "friends only." Users under 16 must have their profiles set to "private."
2. Who can see your MySpace homepage?
Separate from the MySpace profile is the MySpace homepage. Not viewable by anyone else, the homepage is the dashboard where users can catalog and organize all of their activity on the site. They can see the "stream" of their favorite music and videos, and they can also listen to or watch their friends' favorites. From their homepage they can also update their status, instant message (IM) friends, or post and tag photos.
3. What else can you do on MySpace?
Users can also create blogs on MySpace, with various privacy settings. The content of MySpace blogs is completely unmonitored and unrated, meaning that some may be inappropriate for users who stumble across them. Under the terms and conditions at MySpace, users must be at least 13 to sign up (but younger children only need to enter a false birth date in order to join.)
MySpace also allows users to play games and install apps, and parents should be aware that these applications access the profile information of a user and all of his or her friends. A user must manually block friends' apps from accessing their info, which is highly recommended.