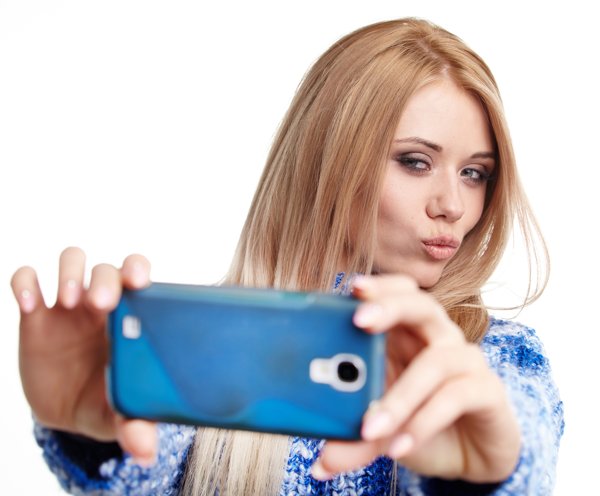 Smartphones are amazing devices which have opened up so many opportunities for people ages three to 100, unfortunately they have also brought their own challenges. One such challenge is the issue of teens and tweens sexting through apps.
We would like to think this is a phase, but the safe bet is that this type of behavior will never disappear. The good news is that there are ways to inform your kids about the dangers of sexting and hopefully they will make the smart decision to abstain from such actions.
First of all, it is important to understand that sexting will always continue to be a smartphone risk, and waging a war on it will just be a waste of time and resources. When a child receives a smartphone they are given more power than they know what to do with and unfortunately teenagers can be very persuasive (especially when hormones are involved).
While there are surely measures parents can take to keep track of what their kids are texting, sexting can occur through so many devices and apps that it's difficult to monitor. A mixture between raging hormones, at-hand technology, and the perception that this behavior is cool guarantees that sexting will remain as common place in our society as make out spots were in the 1950s.
Read More »