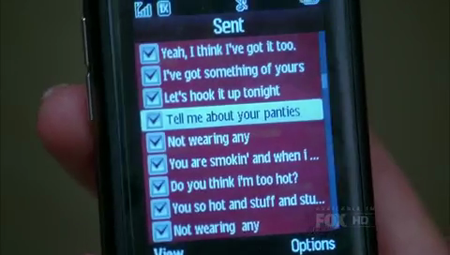 I'm at a little bit of a loss for words when it comes to the teen sexting phenomenon, and the statistics I see don't seem to give me a clear understanding of the issue.
Is sexting a socially accepted activity among kids, or is there a social stigma to it? Do 1 in 5 kids really do it? And is this more of a middle school or a high school issue?
After stumbling across the transcript of a 2009 teen focus group on sexting, I was even more convinced that even among kids there's not really a consensus.
Read More »