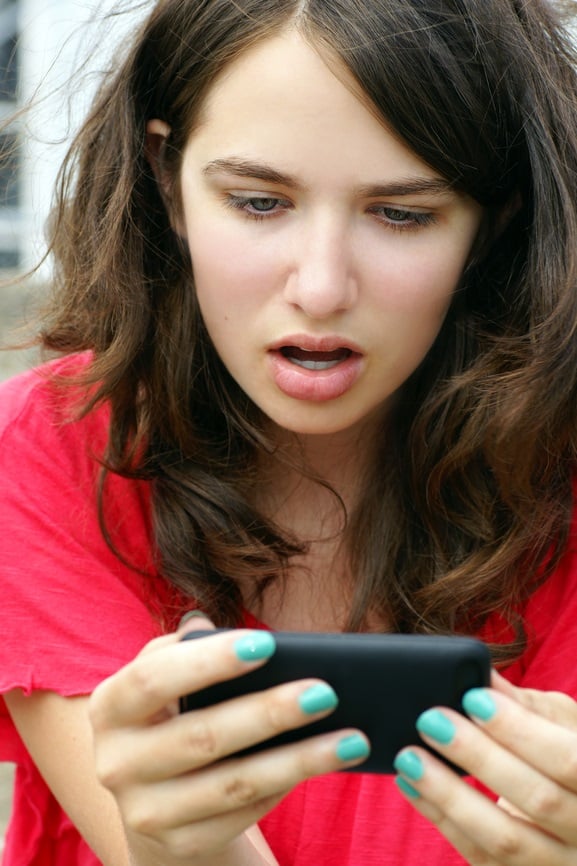 In 2011, a fifteen-year-old girl was released from the hospital following a failed suicide attempt. However, when she got out of the hospital, the girls who had been bullying her by using a text bombing website to send her multiple text messages, picked up right where they left off.
Her second suicide attempt was successful.
An important part of parental intelligence is understanding what text bombing is, and how kids are using it to cyberbully and harass each other. With new apps being developed every day, it doesn't matter that the Google App store has banned two of the apps responsible for allowing kids to demonstrate this type of behavior - SMSBomber and SMSBarrage.
These apps are a new form of cyberbullying and allow kids to download them and then send multiple text messages to the same person. By using the app, a kid can send thousands of different text messages to the same person during the course of the day. Even as an adult, imagine receiving a thousand different text messages from the same place during one day. Perhaps the messages said something like, "Your wife is cheating on you", "I saw her with someone else today", or "Your marriage is over." Even if you feel relatively solid within your marriage, getting so many of those text messages all at once is sure to at least make you doubt the faithfulness of your wife.
For kids, the feeling is amplified even more.
Read More »