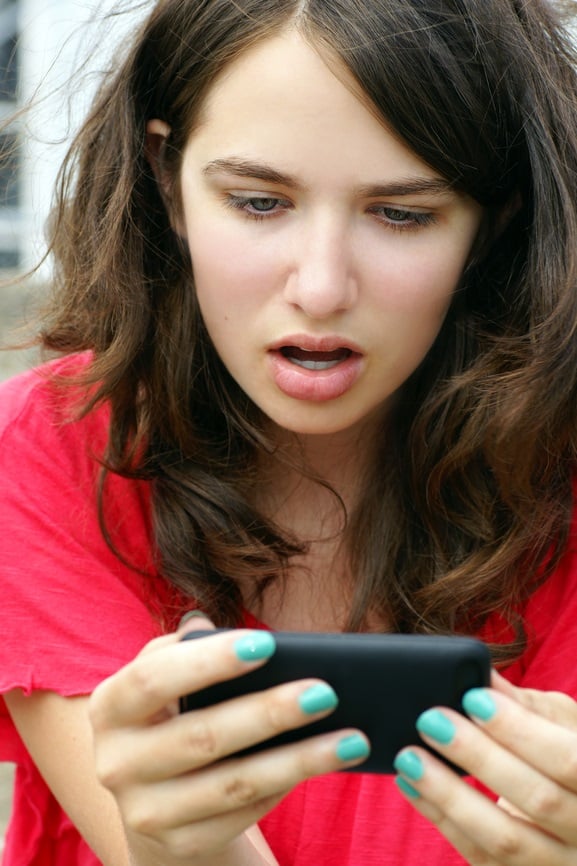 In 2011, a fifteen-year-old girl was released from the hospital following a failed suicide attempt. However, when she got out of the hospital, the girls who had been bullying her by using a text bombing website to send her multiple text messages, picked up right where they left off.
Her second suicide attempt was successful.
An important part of parental intelligence is understanding what text bombing is, and how kids are using it to cyberbully and harass each other. With new apps being developed every day, it doesn't matter that the Google App store has banned two of the apps responsible for allowing kids to demonstrate this type of behavior - SMSBomber and SMSBarrage.
Read More »