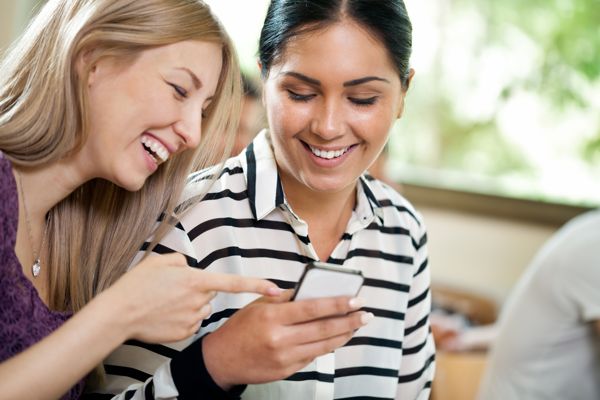 Oversharing on social media can be a serious problem for your kids, as we've posted before. One of the problems with teaching your kids about oversharing online (or for that matter, recognizing if you're doing it yourself) is that sometimes it's hard to recognize that you're doing it.
Posting Without Thinking
Part of the reason kids and adults alike share so many things on social media is that it's so easy. Pulling out your phone to snap a picture, write a post, or click a few "likes" is such a simple action that it quickly becomes habit.
Habits are actions we do without thinking about them, and sometimes even without noticing them. This is great when a habit helps you do something positive, like developing routines to carry you efficiently through the day. It's not good when habits lead you to oversharing and obsessive social media use, because you don't even realize how often you're checking in.
How can you become aware of phone habits, and help your kids learn about theirs? Try the empty case challenge.
How It Works
Read More »