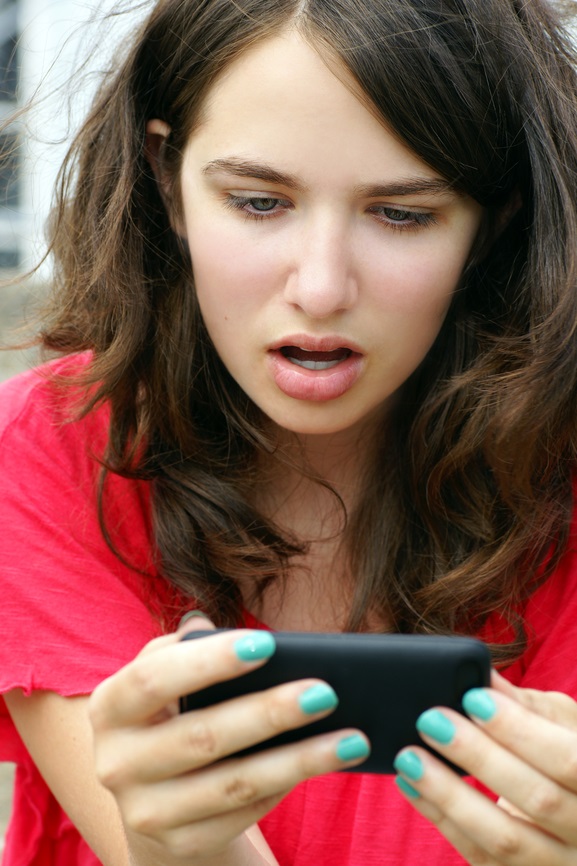 For the month of October, during National Bullying Prevention Month, we are posting interviews we conducted with some of the most influential people in the cyberbullying prevention space. The next in the series involves Akilah C. Thompson, Founder and President of ACT Inspires Inc. and Generations Inspired Inc.
uKK: What is the nature of your expertise on cyberbullying?
AT: As an inspirational speaker, I work with teenagers as well as college students and have learned a lot about cyberbullying directly from them and conducting research on the subject to find solutions. I am also actively involved on social media and have witnessed the impacts of bullying over the Internet. I was a bully myself growing up due to low self esteem and strive to assist young people with tools to be confident in all areas of their lives to avoid being victims of bullying. I have facilitated trainings, workshops, open forums and seminars that focus on cyberbullying, bulling and the proper use of social media.
uKK: What do you believe is the number one thing that can be done to draw attention to and prevent this trend?
AT: There are several things that can be done but I believe the first thing is to hold social media sites accountable for facilitating cyberbullying.
Read More »