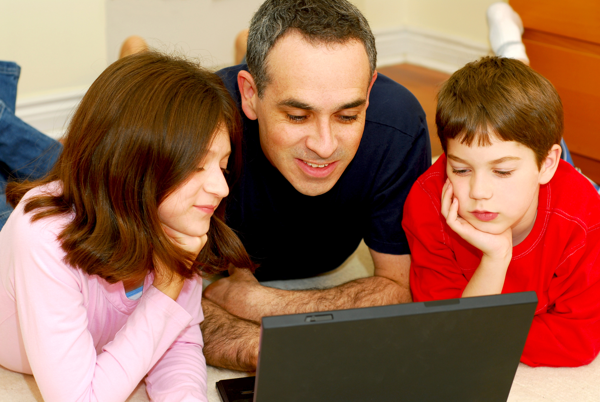 You've heard countless news stories highlighting instances of kids and social media gone wrong. Headlines about young teens getting involved in cyberbullying, sexting, identity theft and online predator catastrophes practically populate the Internet. Whether you have only heard the buzz about these dangers from afar or personally know a victim, it's clear that there is a lot going on in the social media world that can wreak havoc on a child's life.
By all accounts, social media will continue to be a risk to inexperienced tweens, especially since kids are jumping on the social network bandwagon at younger and younger ages every year. It's about time that safety precautions catch up with this digital danger!
The solution is for parents to become proactive instead of being reactive when it comes to their kids and social media.
Read More »