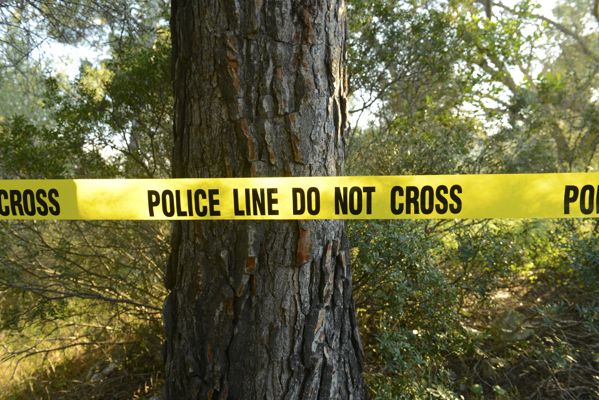 You would be hard-pressed to find someone who hasn't become privy to the selfie epidemic that has seized pop culture. Everyone from President Obama to Pope Francis has participated in the trend. The self-portrait photograph has become a staple of social media. With 91% of teens estimated to have posted a photo of themselves online, it's likely that your own teen or tween has contributed to the craze!
While the selfie trend is innocent enough for the most part, there are a few potential risks associated with taking selfies. Although it may seem surprising, there have been various world-wide reports of selfie-related accidents that have resulted in serious injuries or, in some cases, deaths.
Here's a list of people who have tragically died from accidents and events involving selfies.
A couple visiting Portugal sadly fell to their deaths while trying to take a selfie with their kids on the edge of the Cabo da Roca beachside cliff. Authorities are continuing to investigate the incident, but suspect that the deaths happened directly resulting from the couple taking the selfie.
Read More »