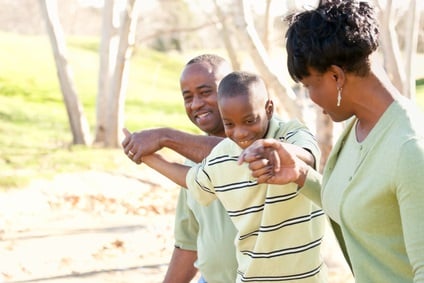 When you close your eyes at night, what do you see? Is it a scrolling bar that ends up sounding like the ramblings of a crazy person? "Sarah Smith likes Diet Coke. Anthony Jones likes K-Mart. Pink slingbacks are now trending on Twitter!" In a modern household, spending a great deal of time on the internet is a foregone conclusion. In the working world, it's even worse. You're expected to be connected at all times for an email, a text, or a phone call. The obsession with connectivity has led to busier lives both in and out of the office, and new advances in technology aren't doing anything to lessen the problems. With this in mind, it has become increasingly important to take some time to disconnect everything, even if it is just for a brief 24 hours.

Reducing Connectivity Produces Connections

How often do you see an advertisement where a family sits around a table and has an actual conversation that doesn't include incognito texting or tweeting under the dinner table? The landscape for family dinners has changed so drastically with the introduction of smartphones and tablets that family dinner has become a family plus Facebook dinner, where the virtual guests are invited to ogle your meal via Instagram, and find the recipe through suggested banner advertisements.
Read More »