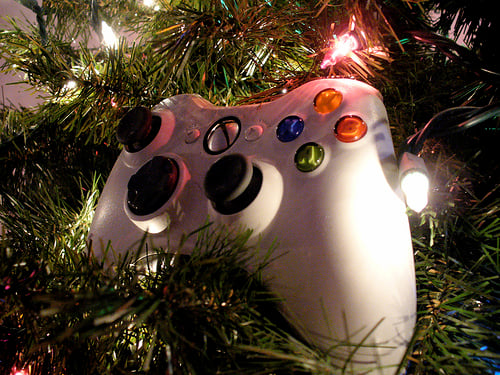 This is an original post from one of our favorite bloggers, Shivani Cotter of TrendingMom.com. You can read this article, and many more, here.
Some people really are just jerks… either that, or they have no concept of reality.
Christmas seems to bring out the best and worst in people. What we tend to forget as we grow older is that it is truly a magical time for the little one's in this world. I read something disturbing tonight.
Read More »