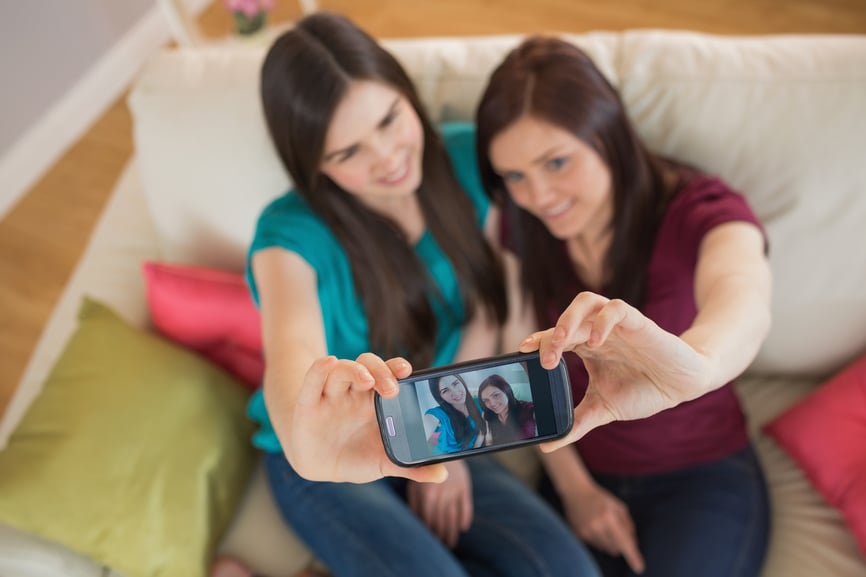 Have you heard the "Selfie Song" that's sweeping the Internet? Many people believe that the Selfie song captures Generation Y. Read on to learn about it and watch the music video below to judge for yourself! This article was originally published on Yahoo Tech by Jason O. Gilbert.
Every once in a great while, a song emerges to capture an era, a scene, a way of life. Nirvana's "Smells Like Teen Spirit" defined grunge music in Seattle in the 1990s; "Stayin' Alive," and the Saturday Night Fever soundtrack from the Bee Gees, crystallized disco in the '70s.
Now, the self-centered, social network-centric Internet era has its own defining jam: It's called "#SELFIE," and, yes, the hashtag is part of the title. The song, from New York City DJ duo The Chainsmokers, perfectly encapsulates the Instagram-obsessed, nightclub-hopping, selfie-posing twentysomethings who take over large swaths of New York, Los Angeles and other lounge-friendly metropolises on Friday and Saturday nights.
Read More »