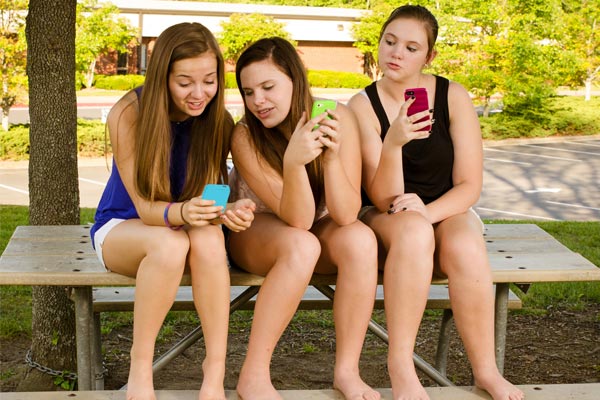 With the advent of the digital age, the evolution of language is happening more quickly, especially among teens. They come up with their own language to express themselves, and often, it's nearly impossible for parents to understand what their kids are saying. Internet slang and lingo cycles so rapidly that it's hard to stay on top of figuring it out, especially when you aren't quite as plugged in as your son or daughter.
To help you understand the latest lingo, we've compiled a list of 10 current slang terms that your son or daughter might be using:
FOMO: This acronym stands for Fear Of Missing Out. This is a form of social anxiety where someone is compulsively concerned about missing out on an event or interaction.
Read More »