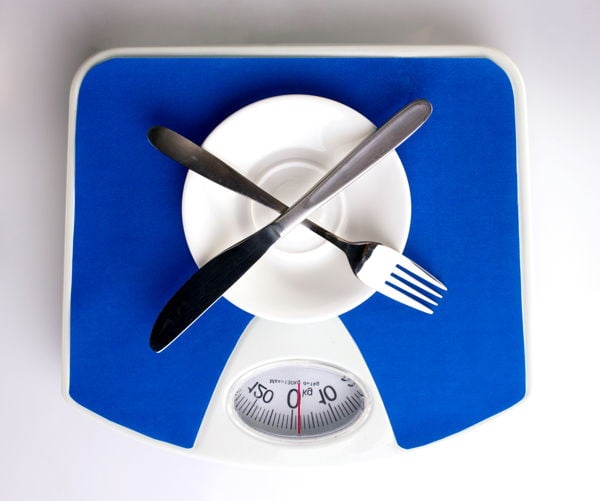 The parents of young people invested in digital social media need to keep out front of technology the best they can. Issues with eleven-year old children viewing pornography for free online, tweens trying to acts grown up by sexting, kids developing negative attitudes about themselves and their body images are in strong competition with the widespread issues of bullying peers in school environments.
Teen Body Image
What is body image? Do you know the term "thigh space"? Where do teens begin to get distorted ideas and negative feeling about their young, growing, healthy bodies?
In today's social focus on outer beauty, no kids are insulated from feelings of inadequacy and despair. Parents concerned about their child's body image must become educated regarding the realities of what kids are faced with on the internet relating to teen body image.
Read More »