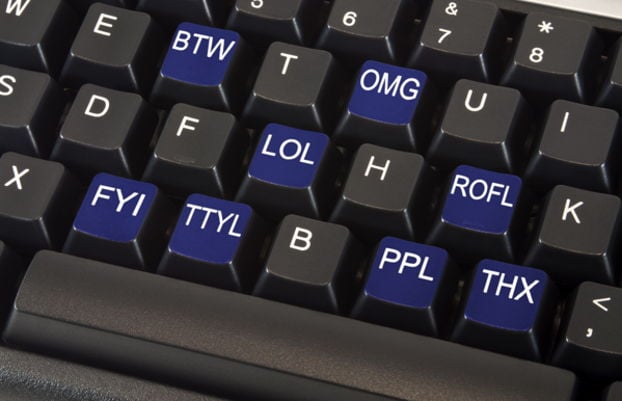 Text messaging is a fairly recent invention. As parents, it's often easy to get confused about how in the world you're supposed to hit those tiny buttons with your fingers, or what exactly "LOL TTYL" means. (Hint: it doesn't stand for "lots of love.")
Teens especially love to use trendy text lingo to get their point across. All of those acronyms and shortened words are easier than typing everything out and they still get the same point across if the person who receives the message understands them.
As a parent, you're probably annoyed with the turn that language has taken. But, in fact, language is constantly evolving, and has been for hundreds of years, ever since it was created. That's part of what's so great about it. This move toward text-speak is just the latest evolution of the way we speak.
Read More »