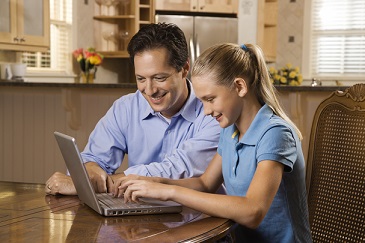 Let's hope nothing like what is described below ever happens to your child, but if it does, here is some advice and tips from author, Jason P. Stadtlander. This article was orginally published on The Huffington Post.
In my last article, "Your Child: A Sheep Among the Wolves," I discussed the dangers today's parents are facing with the Internet and child predators. Today, I would like to focus on some of the more daunting questions dealing with what a parent can do when preventive measures are too late.
The case with Hannah Anderson and the Irish 17-year-old that was cyber-bullied after an Eminem concert are prime examples of children and social media run amuck. Anderson should never have had access to electronic devices until she and her family had time to grieve together and the Irish teen... well, I don't even know where to start there.
Read More »