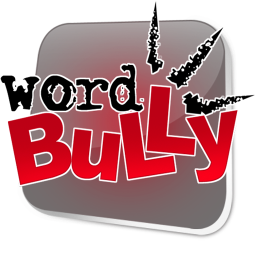 uKnowKids is committed to protecting the safety and reputation of children whenever and wherever they go online. Other companies have also jumped in the arena to try to protect kids online in various sectors.

Word Bully is developed by Iconosys, a company designed to address the pitfalls in mobile and smartphone technology. Word Bully is a smartphone app developed to keep parents apprised of potential cyberbullying – whether their child is the victim or the perpetrator.

Parents put a password on their child's smartphone, program in their own cell phone number, and are instantly alerted via SMS whenever their child's phone sends or receives a message that contains profanity, threats, vulgarities, or other custom words identified by the parent.

Read More »