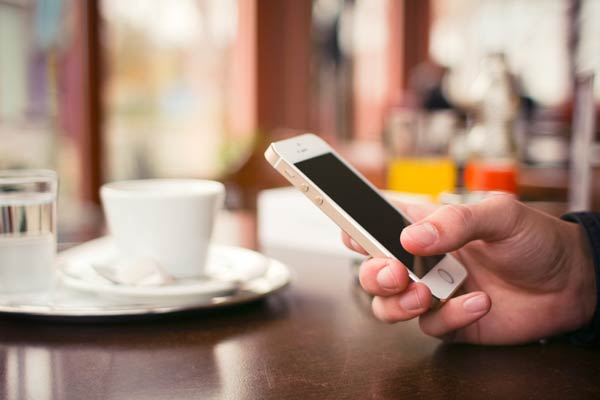 You would never post your home address online or tell the world that your kids were home alone at that address, would you? Yet many of us are innocently and unknowingly doing just that, by geotagging.
Geotagging is a relatively new phenomenon in that age of smartphones and many teens and parents are unaware of exactly what it is and why it's dangerous. True privacy and safety are becoming ever more elusive and complex in the information age. Here's what you need to know about geotagging to protect your teen's privacy and safety online.
What is Geotagging?
Geotagging is a way of embedding location information into photos or posts made through social media sites, providing the exact coordinates of where a photo was snapped or a post was made (within 10 to 15 feet depending on the accuracy of your GPS chip). Ultimately, geotagging is not a safe practice for anyone for a myriad of reasons.
Read More »