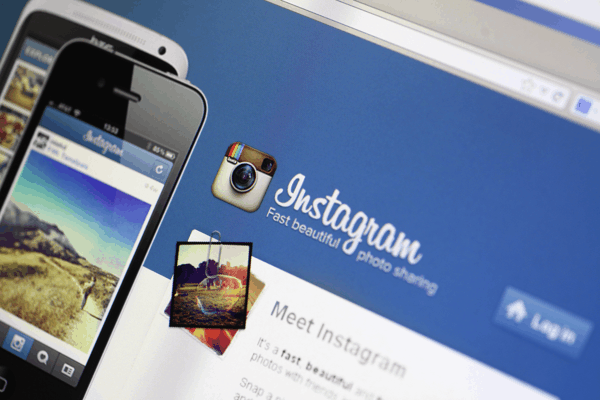 The photo-sharing social media site, Instagram, has been treading more on the innocent side since its launch and rise in popularity. Recently though, a new disturbing trend has risen on Instagram that should have all parents concerned.
Instagram and Teen Body Image
More and more young girls are making their profiles and pictures public and posting a picture for others to assess their attractiveness. Many of these young girls are in provocative poses and are dressed in revealing clothing. The young girls post their pictures using hash tags such as #amipretty or #beautycontest, looking for the most positive comments to boost their self-esteem.
Read More »