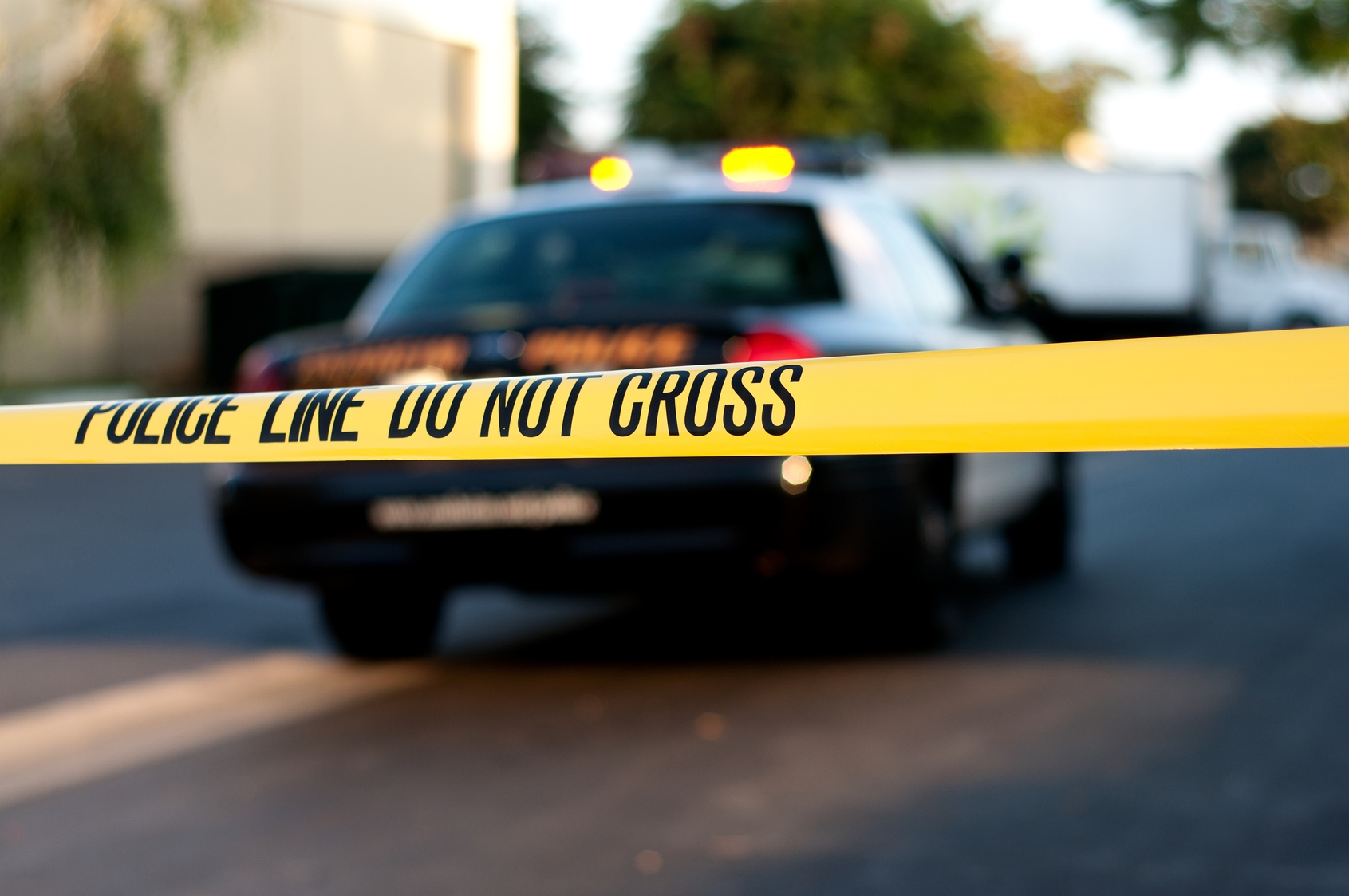 One of the more pernicious aspects of cyberbullying is that, due to the nature of the Internet, it can cross international lines. Amanda Todd was a 15-year-old living in British Columbia who committed suicide in 2012 after being extorted online by a stranger. Before Amanda committed suicide, she left behind a heart-wrenching YouTube video describing the horrors she suffered as a result of her cyberbully.
For many months, it was unsure if the cyberbully behind her suicide would be charged, or even identified. At one point Anonymous, an anarchist hacker group, got involved and fingered a Vancouver man as the culprit. The man turned out to be innocent and ended up accusing another man living in New York.
Now, 35-year-old Aydin Coban, who was living in Holland, has been arrested and charged with child pornography, extortion, criminal harassment and Internet luring.
Read More »