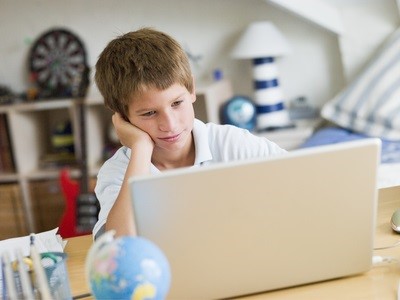 My niece has a smartphone.
Up until a year ago, I had a flip phone. And the screen didn't even work. Once I finally upgraded, my niece had to sit me down and explain all the features of my new phone. Sound familiar to you?
If you're a parent who still fires up the PC, or thinks they're tech-savvy because you use a laptop, or even if you navigate well through your apps and smartphone features, beware: Your kids learn faster than you do, especially when it comes to managing their digital footprint on the Internet.
Read More »