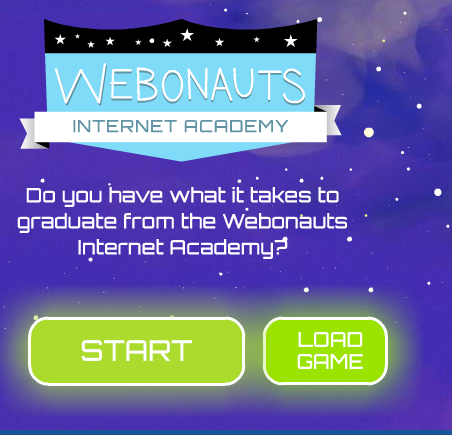 The internet has afforded children, some as young as preschool-aged, new and exciting ways to learn and to discover. It has also shown itself to be a platform through which online predators can slink undetected. The internet can be as dangerous as it is useful. For this reason, many parents enforce strict guidelines in terms of search time, websites and appropriate chat rooms.
This may not be the best approach. Restriction ultimately leads to rebellion. The objective here is to make internet safety training as interactive as possible, so that your child understands the risks associated with irresponsible behavior, has fun while learning, and makes the decision to reinforce those caveats in themselves while surfing with limited supervision.
Here are some fun ways to teach your children internet safety.
Games
Read More »