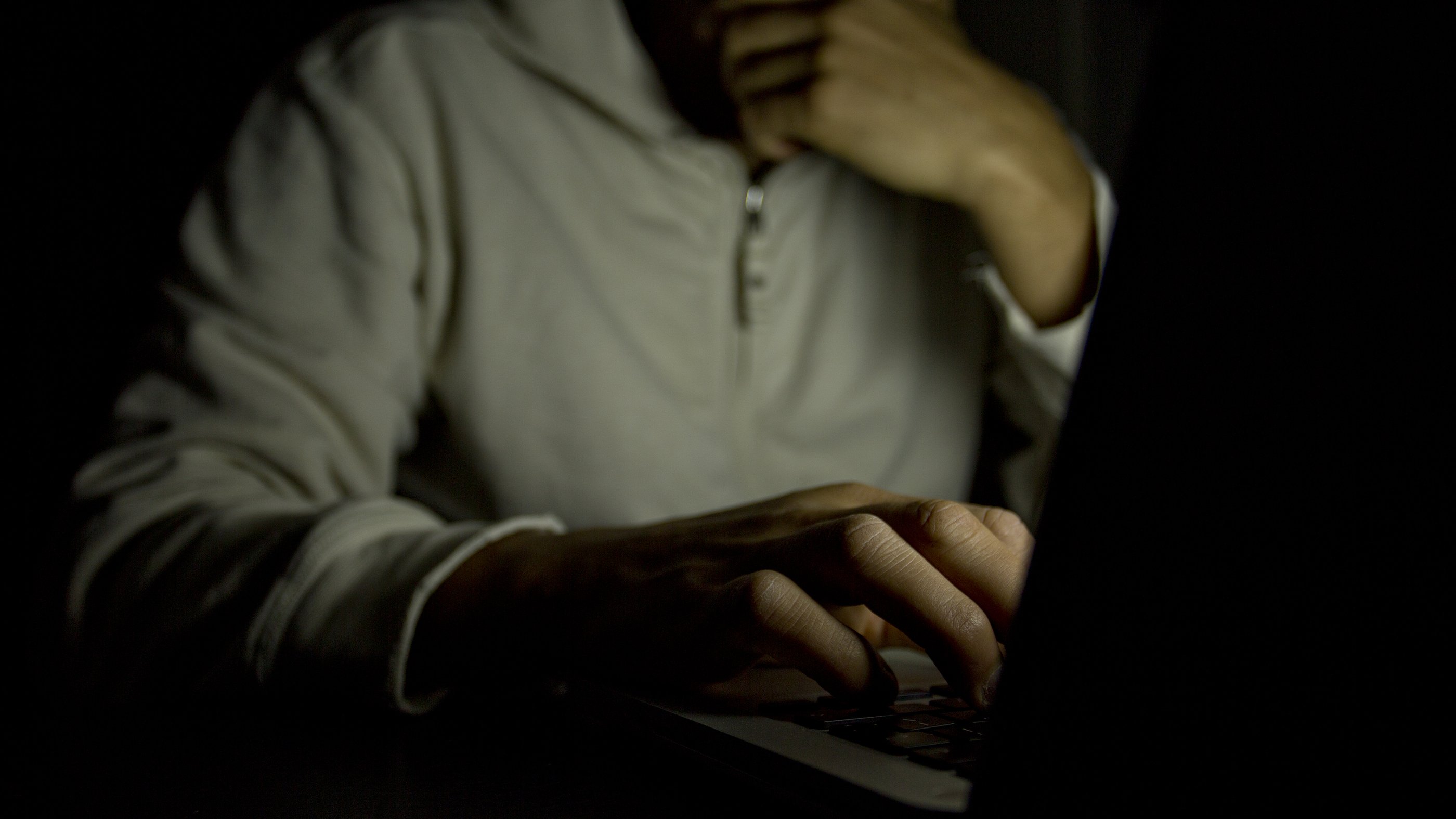 Social media etiquette starts at home. Read on to learn about how cyberbullying is not conducted just by kids and teens. This article was originally published on The Huffington Post by writer, author, and blogger Sue Scheff. Check out her blog here.
Adult bullying is more prevalent than many want to admit. If you're old enough to pay a mortgage or raise a family, shouldn't you be able to handle anything that comes your way? But bullying doesn't come to a standstill after graduating from the playground, and giving grown-ups a pass on aggressive behavior only sets a bad example for our children still on the playground.
A while back, I discussed the case of a parent who felt the need to air her laundry (dirty and clean) all over her Facebook timeline. Her thoughts were broadcasted publicly, even for her children to see. Additionally, a group of mothers recently took to Facebook to bash pictures of toddlers. These behaviors make kids think: if my own mother can bully, then why can't I?
In case we needed another reminder that no one -- not even 300-pound offensive linemen -- is immune to being victimized look no further than the Jonathan Martin case earlier this month. Bullying is entrenched in the NFL, as is the idea that what goes on in the locker room, should stay in the locker room -- including hazing. The incessant tormenting from Martin's teammate, Richie Incognito, forced him to take leave from the team and admit himself to a hospital for emotional distress.
Read More »