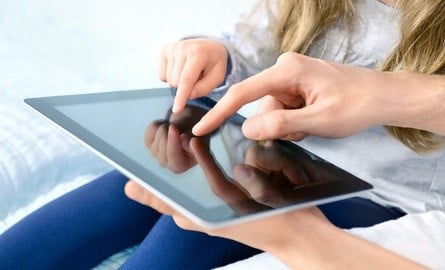 This article was originally posted on the Huffington Post by Caroline Knorr, Common Sense Media parenting editor.
From the iPotty to The Smurfs 2, 2013 gave us some real stinkers. And attention-grabbing stories about cyberbullying and sexting seemed to dominate the news.
But for a lot of parents, the negative headlines don't track with their families' experience of technology. Many folks are seeing their kids learn, grow and benefit from innovations in the tech world.
Read More »