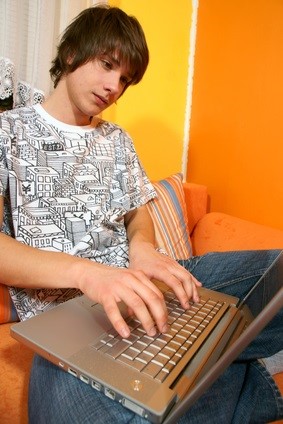 Pheed is the latest in social media and is positioned to replace Facebook and Instagram in the near future. Why? Because it offers so much more sharing options than Facebook, Youtube and Instagram combined and some of its features will make your online parenting harder.
What is Pheed?

Pheed is a social media app that is available only on iPhones and online. Soon, it will also be available on Android phones, as well. If your child accesses Pheed using only their phone, any online parenting software that you use to track your child's social media usage will be useless. This could be a major draw for kids who have their own phones.
Each user gets what is called a "channel" which is much like Facebook's wall. Users can post their information for everyone to see, or they can close their channel. If a user closes their channel so that only certain people can see it, they have the option of charging other users to view the channel. This can be a highly attractive feature for younger users who may let the wrong users see their channels all in the name of making a profit.
Read More »