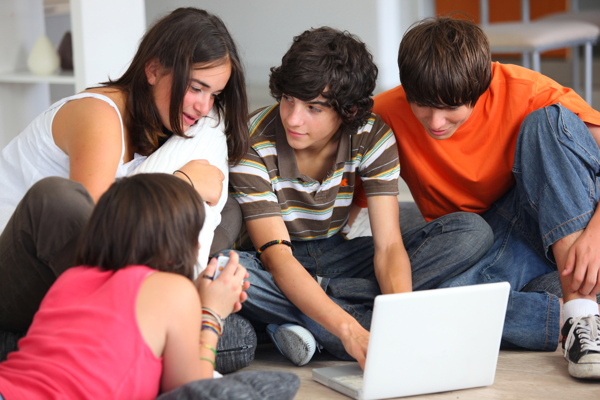 YouTube challenges, hashtags and other digital trends spread like wildfire among the group of children who are in that magic, impressionable age between grade school and high school. Most digital trends are harmless and quickly forgotten; some can be positive, and some are downright bad news.
As 2014 winds down, now is a great time for parents to reflect on the year's top digital trends. Here is a glimpse of some of the biggest online fads from the past year.
Social Media is Still King. But Which Networks?
Facebook has long lost its groove among those younger than thirty. A social media network where Grandma might leave a sweet message for everyone in school to see isn't where kids want to hang out. Newer networks like Instagram, Snapchat, Kik, and Vine have blossomed in teen popularity towards the middle and second half of 2014.
Read More »