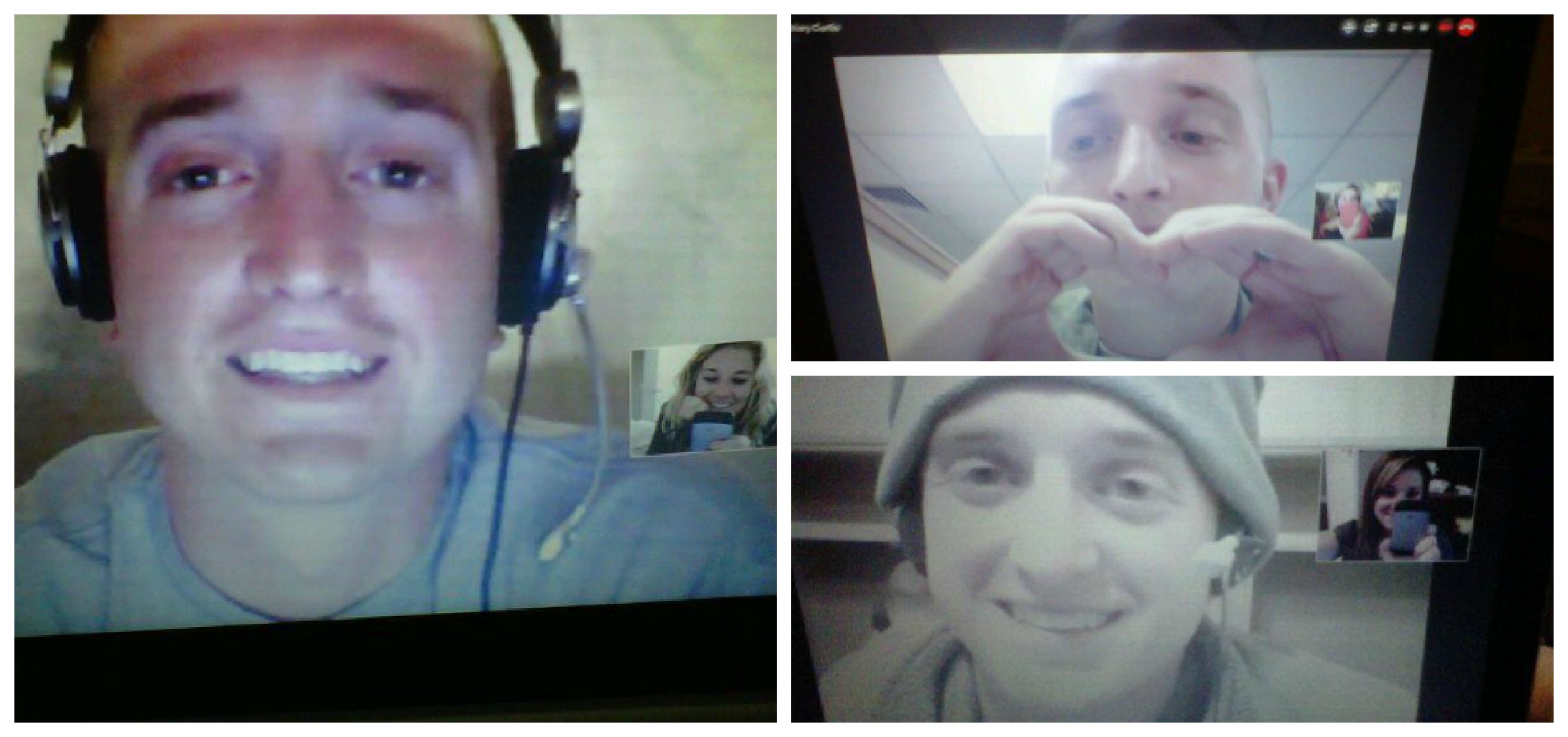 Here is another guest blog post from one of our favorite military mommy bloggers, Samantha, from Hooah and Hiccups as part of our Military Appreciation Month. Throughout the month, look for more guest posts on our blog, our eBook becoming available Dec. 12th and our TroopSwap deal going live in the next couple of days.
How Skype got me through my husband's deployment
When my husband deployed to Afghanistan, I didn't know how I was going to cope with not seeing him everyday, let alone for weeks and months at a time.
Read More »