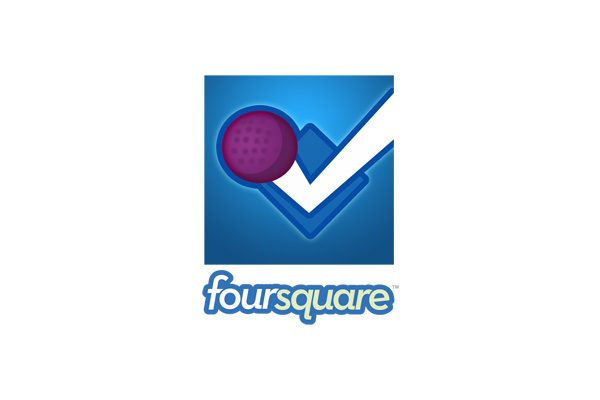 What is FourSquare?
FourSquare is a free location-based social networking app for smartphones where people can see what is going on around them and find their friends' locations.
How can the app be used?
Users can "check in" to FourSquare when they go somewhere, and the GPS coordinates are recorded. It is like a game of sorts, with the ability to earn points and badges for checking in. If enough points are earned, a user is crowned the "mayor" of an area – until someone else earns more. Some businesses also offer discounts to FourSquare users for checking in at their location.
Read More »