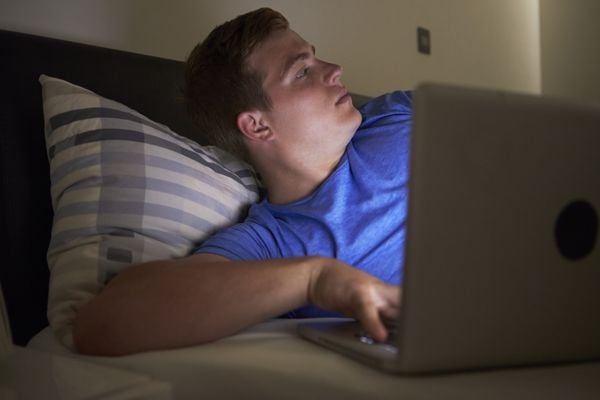 When we think of people who are consumers of online porn, we automatically picture grown adults. However, with access to pornographic sites becoming increasingly widespread, a large number of tweens and teens are believed to have viewed some kind of online porn.
How Many Children Are Watching Porn?
Today, it's reported that at least 90 percent of kids between the ages of 8 and 16 have watched pornography online at least once. Not only have most tweens and teens seen porn, but boys ages 12 to 17 are actually the largest consumers of online pornography. With this statistic, pornography has even been compared to being the drug of choice for youth.
Read More »