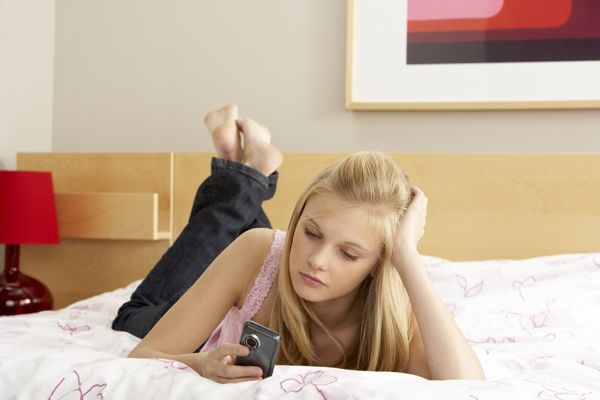 From all of the news we hear about the span and scope of digital dangers available to youth, it's clear that parents have every right to be worried about the types of activities teens are engaging in online and through phones. It's natural for any parent to be concerned about what their child could be getting into. Although teens may be disgruntled by it, parents have a responsibility to be aware of what is going on and prevent mistakes from being made in kids' digital lives.
The Rise Of Sexting
If you haven't heard of sexting already, you probably will in the near future. Sexting is sending or receiving a sexually graphic or descriptive text message. Studies show that teen sexting is on the rise and many parents are wholly unaware of it.
Quick facts about sexting:
Plus, according to research, those teens who are sexting or propositioned to send a sext are more likely than their peers to have sexual intercourse.
Read More »