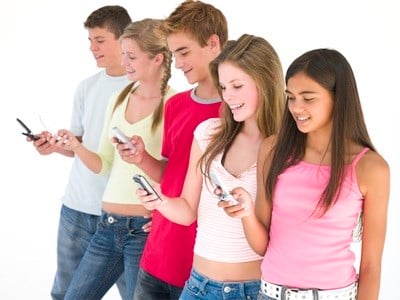 Co-Authored By HILARY SCHNEIDER, President of LifeLock, Inc. Originally published on the Huffington Post.
Smart decision-making online is as important as looking both ways before crossing the street. The U.S. recognized its first official Safer Internet Day on February 11, led by ConnectSafely.org. With continued proliferation of the use of technology, the day marked an important time to celebrate and reflect on the role technology plays in our lives. It also stimulated discussion on the significance of encouraging safe, effective use of the Internet, social media and mobile devices, particularly among children and teens.
Research shows that among families with children age 8 and under, ownership of tablet devices has risen from 8 percent to 40 percent in just two years. Between 2011 and 2013, the amount of time children spent using mobile devices tripled. Additionally, 90 percent of teens report that they have used some form of social media and nearly 50 percent indicate that they have a smartphone.
At the same time, parents have expressed concern about how their children manage their online reputation. Nearly 70 percent of parents indicate that they are concerned about how their children's online activity might affect future academic or employment opportunities.
Read More »