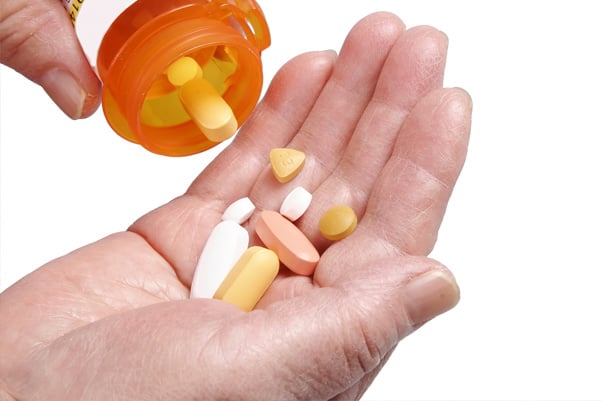 It's no wonder that parents spend so much time contemplating illegal drugs, given the large number of horror stories on the news every night. But as you weigh how to talk to your child about heroin, pot, and meth, an equally dangerous drug lurks in your medicine cabinet. Prescription drugs pose serious dangers to your child, and it's just important to protect your child from these drugs as it is to protect her from illegal street drugs.
The Office of National Drug Control Policy reports that prescription drug abuse is now the single largest drug threat to teenagers. While illicit drug and tobacco usage rates have remained relatively stable, prescription drug abuse rates among teenagers have increased 33 percent over the last five years. A study commissioned by MetLife in 2008 found that one in four teens had abused a prescription drug at least once.
But teenagers are often blind to the risks of prescription drug abuse. Fifty percent of teens believe that prescription drugs are safer than street drugs, and between 60 and 70 percent of teen drug abusers rely on prescription drugs as their primary means of getting high.
Read More »