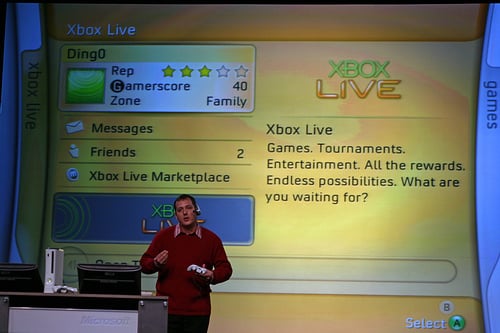 Xbox LIVE is the online service for the Xbox 360. With a paid gold membership and a set of headphones, your child can play online with a community of 40 million other users worldwide.

This can be seriously awesome for the gaming enthusiast in your house, but there are 10 important things parents should know about Xbox LIVE and keeping kids safe before setting it up for their child.
It's more than just a gaming site. Xbox LIVE users can also chat with each other, send and receive friend requests, and share their profile and gaming stats.
Read More »