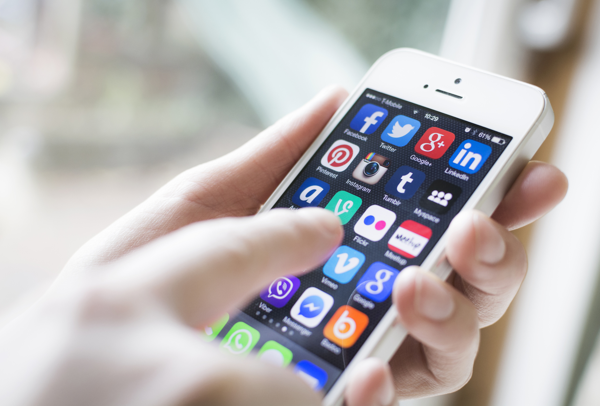 Nowadays, young people spend a good chunk of their free time staring into their screens. Whether it's a smartphone, a tablet or a laptop, the screen gets their nearly undivided attention. Most kids make use of apps on their multitude of screens for entertainment, learning and socialization purposes.
With digital trends going in and out of the door contantly, it's tough to keep of track of what your teens are up to. Let's take a look at some of the apps that are currently in or out of favor with middle school tweens and high school teens.
These Apps are "Out":
Facebook: Facebook has lost its luster with youngsters. Only 45 percent of teens use Facebook for social networking. About 72 percent used the social networking service in 2013. That's an alarming drop off. While kids haven't totally ditched Facebook Messenger, it is clear that the decline in use is prominent.
Read More »