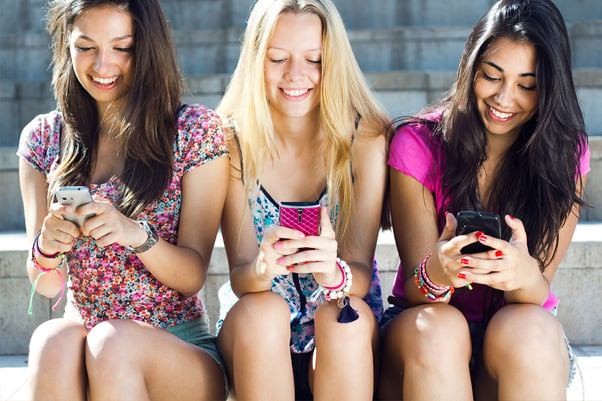 We already know that poor social media decisions can impact a teen or tween's future. Read on to learn about how a 7-day cleanse can help them refresh their online reputations. This article was originally published on McAfee Blog Central by Toni Birdsong.
Sorry, this post will not push the health benefits of a kale-flax smoothie (although they do rock). But, if your aspiring college student follows this 7-Day Digital Cleanse for a full week, he is bound to become more digitally fit. (Disclaimer: the side effects of the 7-Day Digital Cleanse could be life changing and dream saving).
By now we all know about the fallout that can happen when young people with big dreams fail to post properly on social media sites. We've seen Olympic athletes sent home for a tweet, a zillion people get fired, and college scholarships revoked because a tweet or photo made it to the desk of a college decision maker.
In 2013, Kaplan Test Prep surveyed nearly 400 college admissions officers and found that 30% said they found something online that negatively impacted the applicant's chances of getting admitted. On the flip side, when canvassing students in a separate study, Kaplan found that 50% of students admitted they would "not be concerned" about an admissions officer researching them online while 27% said they were "not too concerned," and 14% said they were "very concerned."
Offenses cited in the admissions study included essay plagiarism, vulgarities in blogs, alcohol consumption in photos and "illegal activities."
Read More »