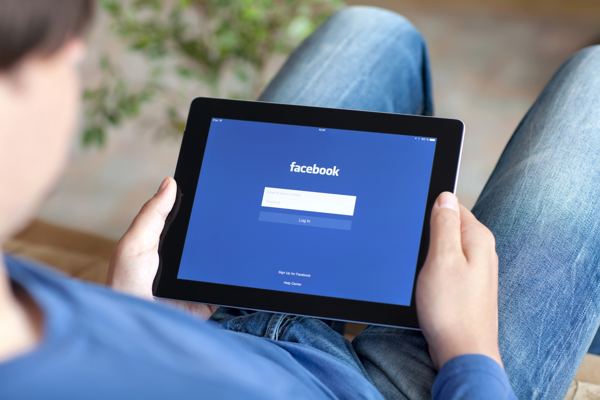 Providing children with Internet security does not only entail keeping them safe from obvious dangerous such as sexual predators and scams. It is also important to note that there are side effects of the Internet which children should be protected from as well. Sadly, some of the things that children may need to be protected from are self-inflicted.
Facebook Depression
Facebook depression is a phenomenon that has sprung up as a result of Facebook and other social networks. Since Facebook is the most popular social network, it was the one on which the term is coined. A good explanation on why this is a worry comes from parenting.com,
Teen development is, in large part, about separating from parents and gaining peer acceptance, and social networking sites allow them to do both. But if online harassment or rejection occurs, such as "de-friending," symptoms of depression may be the result.
Read More »