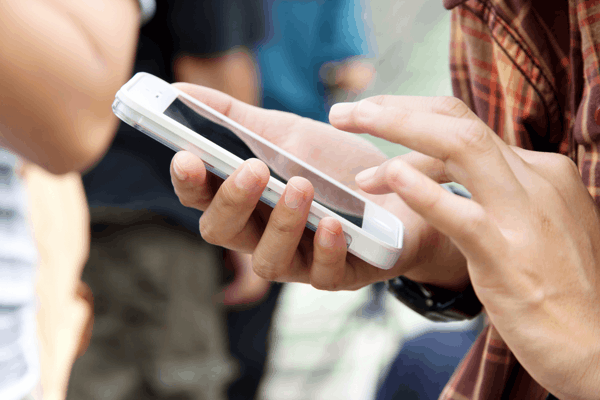 Snapchat started as a college course project, but has grown exponentially in the last year. Now available, for free, through app stores, the application allows people to send and receive pictures and videos directly to their phone.
The "Snap" is only available for a set period of time (about 10 seconds), then it is deleted from the phone and the server. Snapchat seems like a fun enough venture, but for those trying to parent in the digital age, it can be problematic.
Potential for Sexting
Because Snapchat only keeps photos for 10 seconds or less, parents have no way of really knowing what content their child is swapping. For many years, Snapchat has been dubbed the "sexting app". Although not every person using Snapchat is sexting away, the app didn't get their nickname for no reason.
Read More »