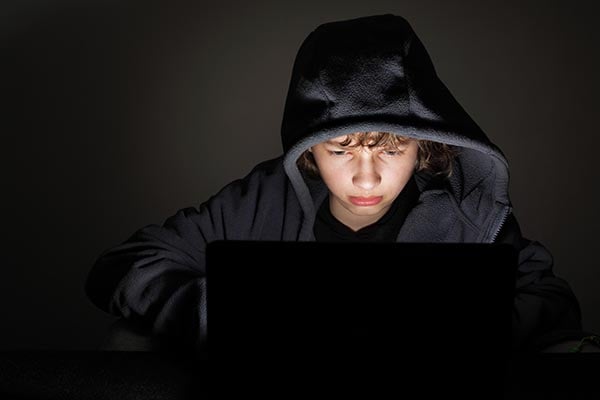 Just another reason to ensure that your teens aren't participating in sexting: exes posting revenge porn. This article was originally published on the Washington Post by Lindsey Bever.
Many of their stories start the same.
She Googles her own name. A Web site pops up, claiming to have nude photos or videos of her posted online for all to see. And, just out of curiosity, she clicks on it.
That's when she realizes the ex she broke up with forever ago, uploaded the private pictures she once intended for only him. And there's nothing she can do about it.
Often, her name, address and links to social media profiles are provided as well. And, in some cases, sites created for this reason will charge her a fee to remove it.
It happens to men, too.
This kind of cyber extortion or, at the very least, cyber humiliation, called "revenge porn" has grabbed the attention of lawmakers increasingly seeking to criminalize it.
Read More »