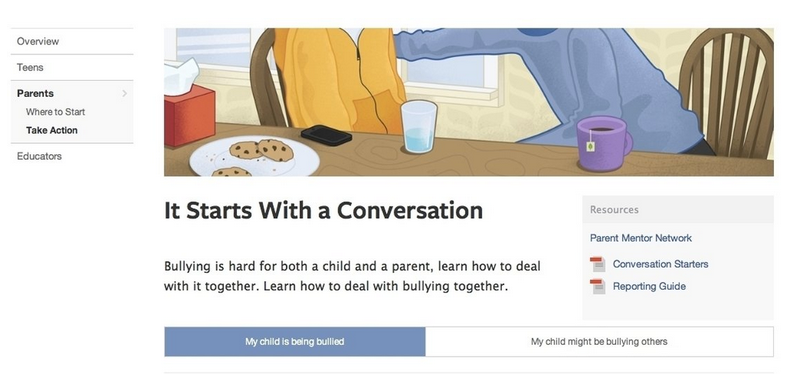 This article was originally posted on the NPR blog "All Tech Considered."
Facebook has rolled out a tool to address online harassment that some digital safety advocates are calling a beneficial, but belated, first step.
The social networking site with 1.2 billion users worldwide released a "bullying prevention hub" this week. It's essentially an online resource center with suggestions for teens, parents and educators on how to address bullying — both online and off — and take action on Facebook.
The site is also beginning to roll out more options for teens to report when posts are making them uncomfortable.
The idea is to build on Facebook's existing tools, says company spokesman Matt Steinfeld.
Read More »