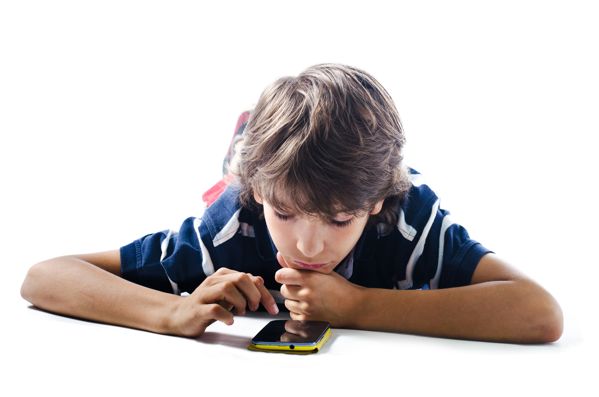 Check out what guest blogger and winner of the Annual Parenting Blog of the Year Contest, Mommy Masters' Ellie Hirsch, has to share about her insight on the topic of kids' first cell phones!
It seems like my seven year old asks me for a cell phone on a daily basis. What does a seven year old need with a cell phone? Who is he planning on calling? Would it come in handy in case of an emergency? Do any of his seven-year-old friends have a phone? Should I consider this crazy idea? I never thought this conversation would come up at such an early age, especially since I did not get a cell phone until I was 22.
My son's response to this fact? "You are old so they didn't have cell phones yet when you were my age". TOUCHÉ.
Whether it's a cell phone baby rattle or simply watching Mama texting on the phone,
Read More »