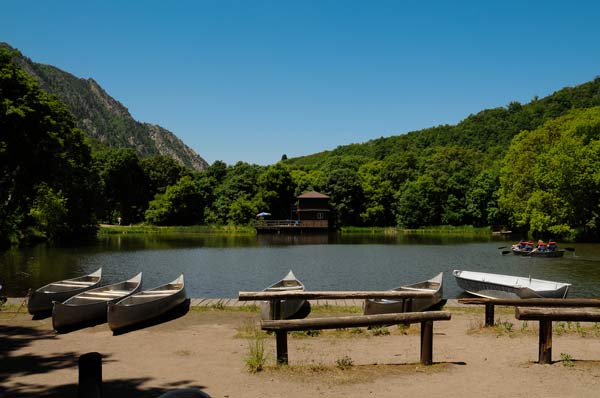 Most people think of summer camps as a warm weather break from the activities that typically happen at home. This often means a few weeks or more without technological devices. Asking a youngster to scrap his cell phone and video games for an entire month is easier said than done!
Fun Without The Screen
If you were to ask a random assortment of parents and their kids about the meaning of summer camp, chances are that most answers would be similar. Respondents would say that summer camp presents the opportunity for young people to develop new friendships, learn new skills and enjoy the warm weather. Few people would even think of responding with an answer that involves video games, cell phones, movies, television and other electronics.
Read More »