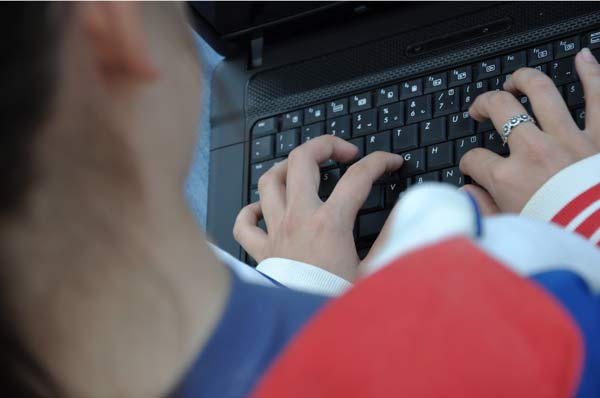 As an adolescent counselor, most of my time is spent talking and connecting with text-happy, Instagram-snapping, YouTube-watching, Halo-shooting, iPhone-obsessed middle- and high-schoolers and their parents.
Recently, I received a call from a parent who said, "My 13-year-old is absolutely addicted to technology. If she's not texting, then she's emailing. If she's not emailing, she's on YouTube or Instagram. If she's not doing that, then she is playing with a new app. I really don't know what to do. Help!"
I get it. I really do. I have three tween-to-teens of my own. So, when it came to writing an article on digital addiction and adolescents, I didn't have to look much further than my own house. Seriously, it was in my own house.
Read More »