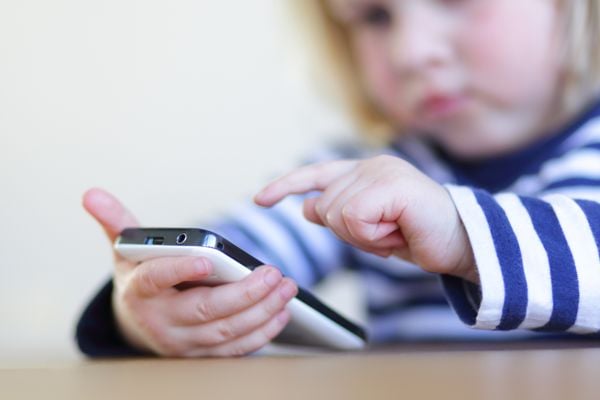 The show "Dora the Explorer" has been a fan favorite for many children throughout the past decade. Dora has embarked on exciting and exotic adventures with kids everywhere and she has taught them some Spanish along the way. Now, our favorite Latina adventurer is back with a brand new adventure: "Dora the Explorer: Into the City."
On this show, Dora is older (10-years-old to be exact) and has some brand new pals to join in on her adventures in the city. Dora now uses some high-tech gadgets, including a smartphone, during her adventures. While she used to turn to her trusty map when going out and about, she now relies on a map app to help her with her travels.
Perhaps these new changes to our beloved Dora and the additions of plenty of other shows with tween characters sporting phones are simply a means of keeping up with the times. Although these shows might encourage more kids to ask parents for their first cell phones, the question ultimately becomes: is this a bad thing? Let's take a look at some of the risks and benefits that accompany giving a child their first phone and discuss how you can get the best of both worlds.
First, here are some statistics displaying how many kids and tweens have cell phones currently:
About six out of ten parents in the United States have provided their "tweenager (child between the ages of 9 and 12)" with a cell phone.
Read More »