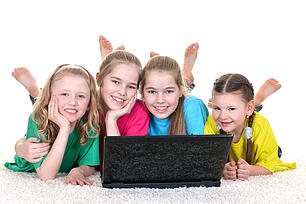 NEW PHILADELPHIA — The Tuscarawas County Public Library-New Philadelphia will offer cyberbullying prevention programs for youth and parents on Friday, May 11 and Saturday, May 12.
Michelle House from Girl Scout Troop 60227 will lead a presentation about cyberbullying dangers and solutions for kids in grades four through 12 at 4:30 p.m. on Friday, May 12. The following day, House will give a presentation for parents and adults about preventing cyberbullying at 10 a.m.
via Tuscarawas County Library-NP to offer cyberbullying program - New Philadelphia, OH - The Times-Reporter.