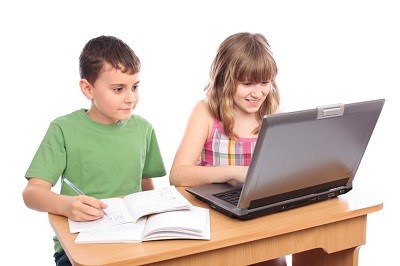 This article was written by Heather Campobello from WebProNews.
A startling new study finds that kids are at risk for sexting, cyberbullying, and more at a much younger age than originally thought. A new study surveyed 20,766 children from grades 3-12 in Massachusetts. The findings are from a self-report so children may not
actually own a cell phone.
The study found the following:
More than 90% of children in Massachusetts are already online by third grade. the majority of their time is spent playing video games.
By 3rd grade 20% of children report that they have their own cell phone.
Girls are more likely to own cell phones.
In middle school 91% of children report that they are able to text and use the internet on their cell.