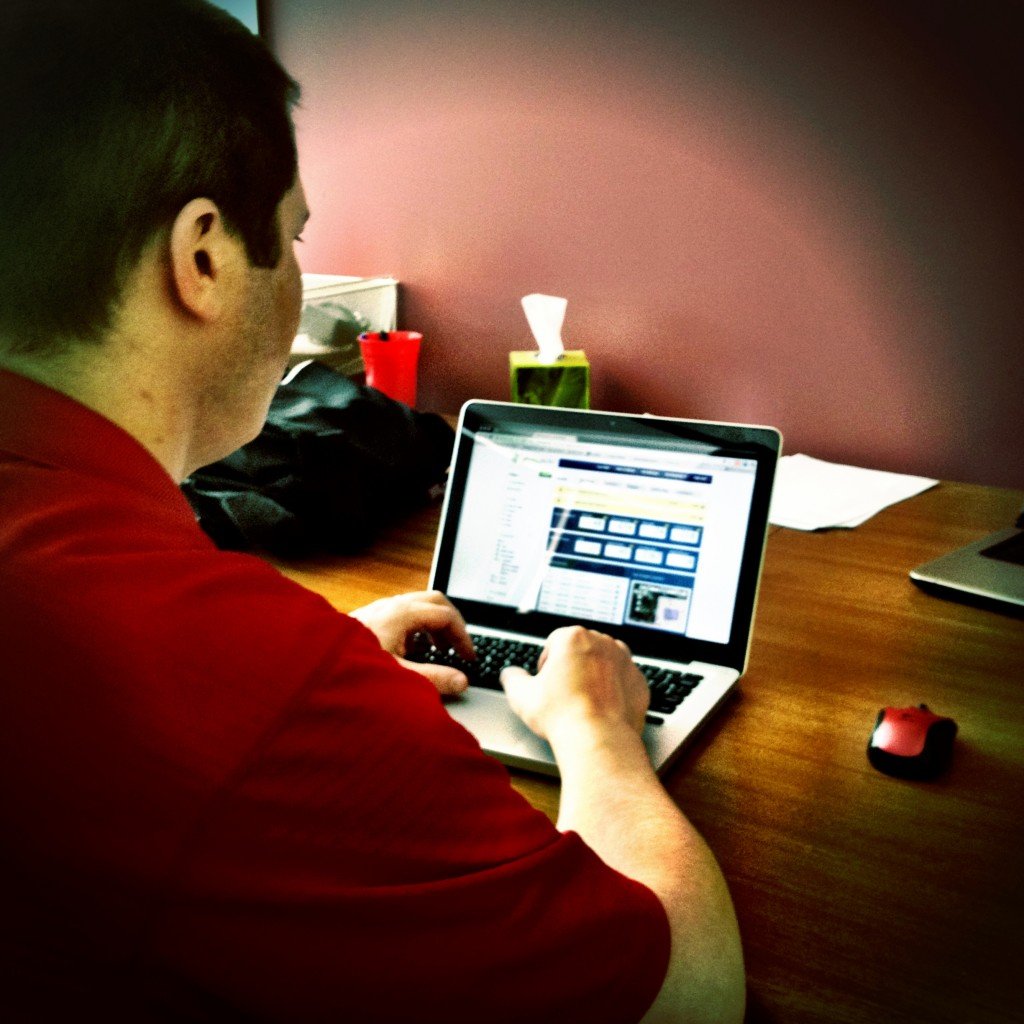 Some moms, dads, and grandparents I know get a little squeamish about parental monitoring. Are they invading their teen's privacy?
When it comes down to it, parental monitoring isn't about privacy, it's about safety. Here are 10 reasons for every parent to start monitoring their child's Internet activity.
Cyberbullying. Most kids who are harassed online by cyberbullies suffer emotional distress but never tell their parents. Monitoring can alert you if someone may be bullying your child – or if your child has been bullying someone else.

Sexting. Teens might think it's sexy to take and send nude pictures of themselves to someone else, or they might think it's funny to forward along pictures of someone else. Monitoring lets you step in and stop the behavior.

Online Predators. The Internet is the #1 tool of child predators for finding and developing friendships with children. You won't know if one has been talking to your child unless you're watching.

Alerts you to cyberbullying and other dangers activities. If your child is chatting with friends about illegal activities, suspicious behavior or maybe even committing suicide, you will have the chance to intervene before anything actually happens.

Identify bad apples. Some of your child's friends could be trying to convince him to do drugs, shoplift, or do something else against your family's moral code. It's probably time to find out how your child feels about the topic by bringing it up in a neutral way (a news story you read about drug use, for instance.)

Protect their personal information. Children unintentionally reveal more about themselves and their whereabouts than they should online, helping dangerous "digital strangers" find them in the real world.

Safeguard their reputation. Certain things shouldn't be posted online because they will harm your child's reputation or hurt their future chances for a job or college admission. Monitoring lets you know if your child (or their friends) post something damaging.

Identity theft. Because they are prone to give out too much information, it's easy for someone to steal your child's identity to open up credit card accounts or other instances of fraud.

Viruses and malware. Kids can't always evaluate a trustworthy site, download, or app. They may unknowingly infect the computer, and monitoring helps you know right away.

Limit screen time and monitor online activities. Parents who monitor are more aware of how much time their child is actually spending online, and they are therefore more likely to place and enforce limits on screen time. Kids need time to be active and exercise their minds in other ways.
I've heard the Internet called "a really big city with no police", and it's a scary place to let your kids loose unsupervised. If you're concerned about invading your child's privacy, don't be. You are the only thing standing between them and many of the dangers online.
Bark monitors texts, chat, email, YouTube, and 24+ social media platforms for issues that parents might need to know about. The technology detects signs of cyberbullying, sexting, depression, suicidal ideation, threats of violence, and more. Most of the time, parents aren't even aware there's an issue until Bark sends them an alert. Bark is an essential tool for parenting in the digital age. Sign up today for a free, one-week trial.
[THIS BLOG POST WAS UPDATED ON 2/26/2019]