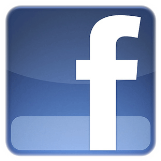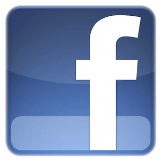 Facebook founder Mark Zuckerburg may not have invented social networking, but he certainly dominates it. Facebook is by far the most popular social network for adults, teens, and tweens. In fact, it's such an integral part of the Internet that a lot of kids simply don't know how they would live without it.
Five or ten years ago, a lot of kids used to spend time "surfing the Internet," looking for sites to occupy their time and attention. Now it's much more common for kids to log onto Facebook and spend hours surfing the site, exploring their friend's walls for hours on end.

Though it started as a simple sharing site where people can keep tabs with friends, Facebook for kids has blossomed into a mini-Internet of its own. Now you can not only spend and receive messages fron Facebook, you can also play games, search for people, video chat, and even go shopping. With so many features on Facebook, why go elsewhere?
Many teens and tweens spend inordinate amounts of time on Facebook for kids, and now you know why. In fact, some estimates say that 16% of all time spent online in the U.S. is on Facebook. And just as you would make it a point to get to know a friend that your child spends 16% of his time with, you should also become familiar with Facebook and the ways your child interacts with it.
-Article contributed by Jenny Evans