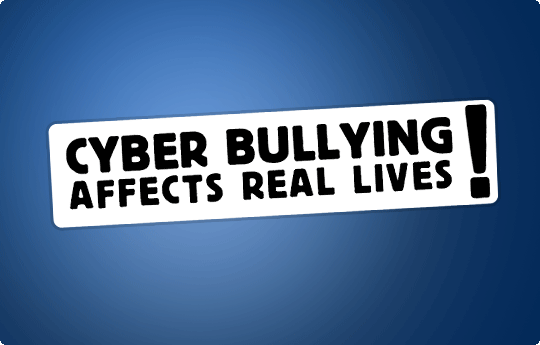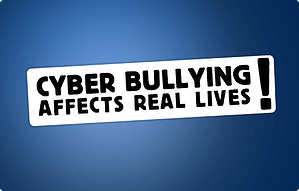 In spite of October being National Bullying Prevention Month, November saw two very sad and poignant suicides egged on by cyberbullying. 10-year-olds Jasmine McClain and Ashlynn Conner both took their lives just one week apart.
The fifth graders didn't know each other; Ashlynn lived in Illinois and Jasmine lived in North Carolina. But the details of their suicides are sadly familiar. Both girls were described as bright, bubbly, and loving. Both were bullied at school. Both hung themselves in their homes and were found by family members.
Ashlynn Conner repeatedly told parents and teachers that she was being bullied, even asking her mother to home school her instead. But in Jasmine McClain's case, she kept the bullying private. It was only after an "RIP Jasmine McClain" page was created in her memory on Facebook that others started stepping forward to talk about how Jasmine was the victim of cyberbullying.
Police are currently investigating the bullying and what role it might have played in Jasmine's suicide.
To say that these events are a tragedy is an understatement. Our hearts go out to the families and friends of both of these children. If you are the trusted adult in the life of a child, please take a moment to learn the warning signs of cyberbullying and how to deal with it.
-Article Contributed by Jenny Evans